The link between walking, golf and improved health
The link between walking, golf and improved health
Traditionally, when you think of golf, you associate the sport with retirees soaking in their work free lifestyle, or a group of colleagues out on a 'business meeting.'
However, golf isn't just about escaping work commitments; there are countless health and social benefits that one will experience when playing. These benefits are mostly related to the distance covered by walking during a round of golf.
COVID may have separated us from friends and family, but one factor did unite us all — a new-found love for walking.
Walking was the one thing that got us through our days. It broke up mundane life restricted within the walls of our homes, it allowed us to get back in touch with the environment as well as providing an outlet to relieve stress and mental stagnancy.
Just because life is starting to edge closer to normality, it doesn't mean walking should be totally discarded from your routine.
Better Health lists the following benefits of walking for even just 30 minutes in your day: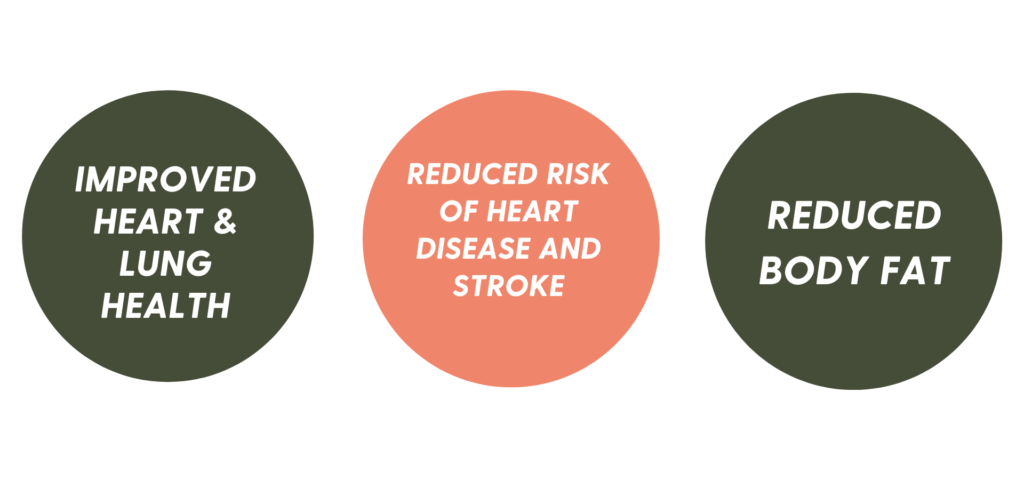 Now granted, you can't be blamed for losing motivation after sprawling through every inch of your 5km radius for the last two years, but fortunately, that is where golf comes into the picture.
The average distance covered when playing a round of 18 is 9.5km. Yes, you read that correctly, 9.5km!
That is the equivalent of walking up and down the MCG 54 times, 25 laps around a standard sized Olympic athletics track or five laps of Caulfield Racecourse.
At Links Kennedy Bay, we are estimating 56,000 rounds of golf will be played in 2022. That means, by the end of the year, 532,000km's would have been covered on our magnificent golf course.
Just to put that into perspective, it would take someone 13 laps around Earth to reach that target.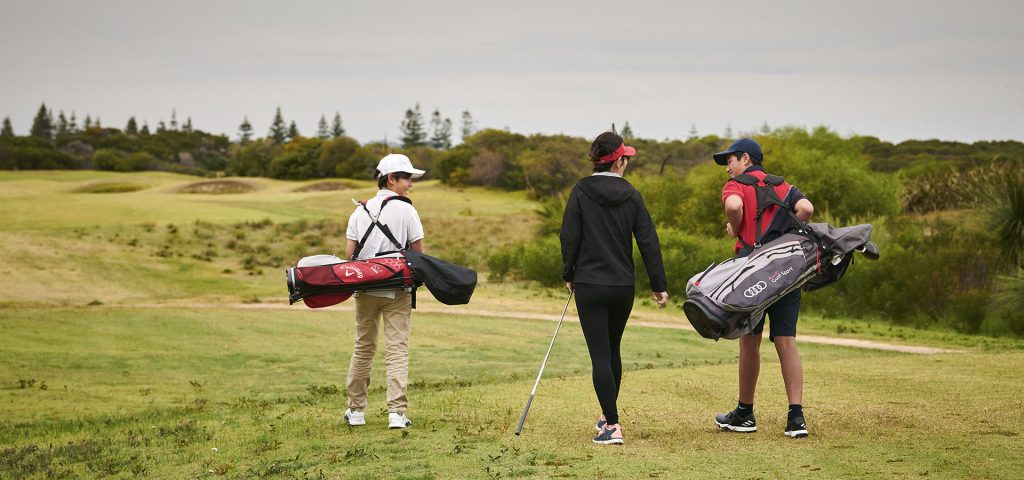 Golf is one of those rare activities where you can mix exercise, socialising and a hint of competitiveness all in one. It provides you with the opportunity to catch up with friends and exercise outdoors, while also enjoying the fun and relief of playing golf.
Links Kennedy Bay Course is a premier golf destination in WA and is listed as #10 best golf courses in Australia. Fringed by the Indian Ocean and only 45mins drive from Perth, Links Kennedy Bay is yet another example of why Western Australia is widely considered one of the best golfing states in Australia.
Whether you're looking to improve your game on the 9-hole course, practice your swing on the driving range, or learn some new tips from our onsite Pros, Links Kennedy Bay is an inclusive and welcoming space, attracting seasoned golfers and beginners alike.
So no matter your age or experience, get involved in the current golfing boom and experience the many benefits of playing!