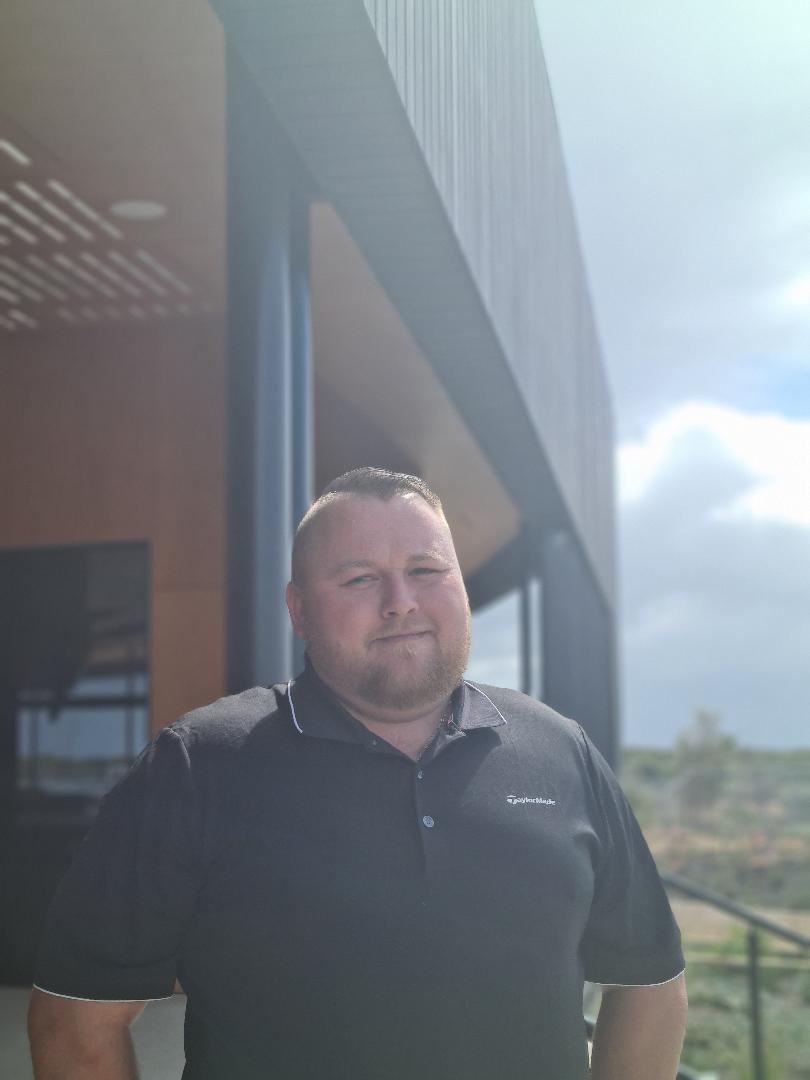 Craig Lowry
I moved to Australia from the United Kingdom in 2003 with my family.  My love for the game of golf developed at the age of 10, when I started to caddie for my Dad, who played in local competitions at Mandurah Country Club.
I began playing golf competitively by the age of 12 and advanced to play Division 1 Pennants at Mandurah Country Club.  I am very passionate about golf and in my spare time I love watching the game and learning about the game.
I started my PGA Traineeship at Pinjarra Golf Club in 2018, where I commenced my teaching career with the Juniors. I have recently joined the new exciting team at The Links Kennedy Bay and look forward in establishing a successful coaching program that will help grow the game of golf.
×
⌞
⌟